Many OEMs specify flanged headed fasteners for a number of reasons. Using a replacement fastener not of the same type, strength and finish as that originally specified will lead to potentially serious problems since the torque-tension characteristics will be affected. That is, the preload generated by the tightening torque may be insufficient to prevent the joint or the bolt failing. Flanged headed nuts and bolts have been developed to eliminate the deficiencies that have been found with the use of washers.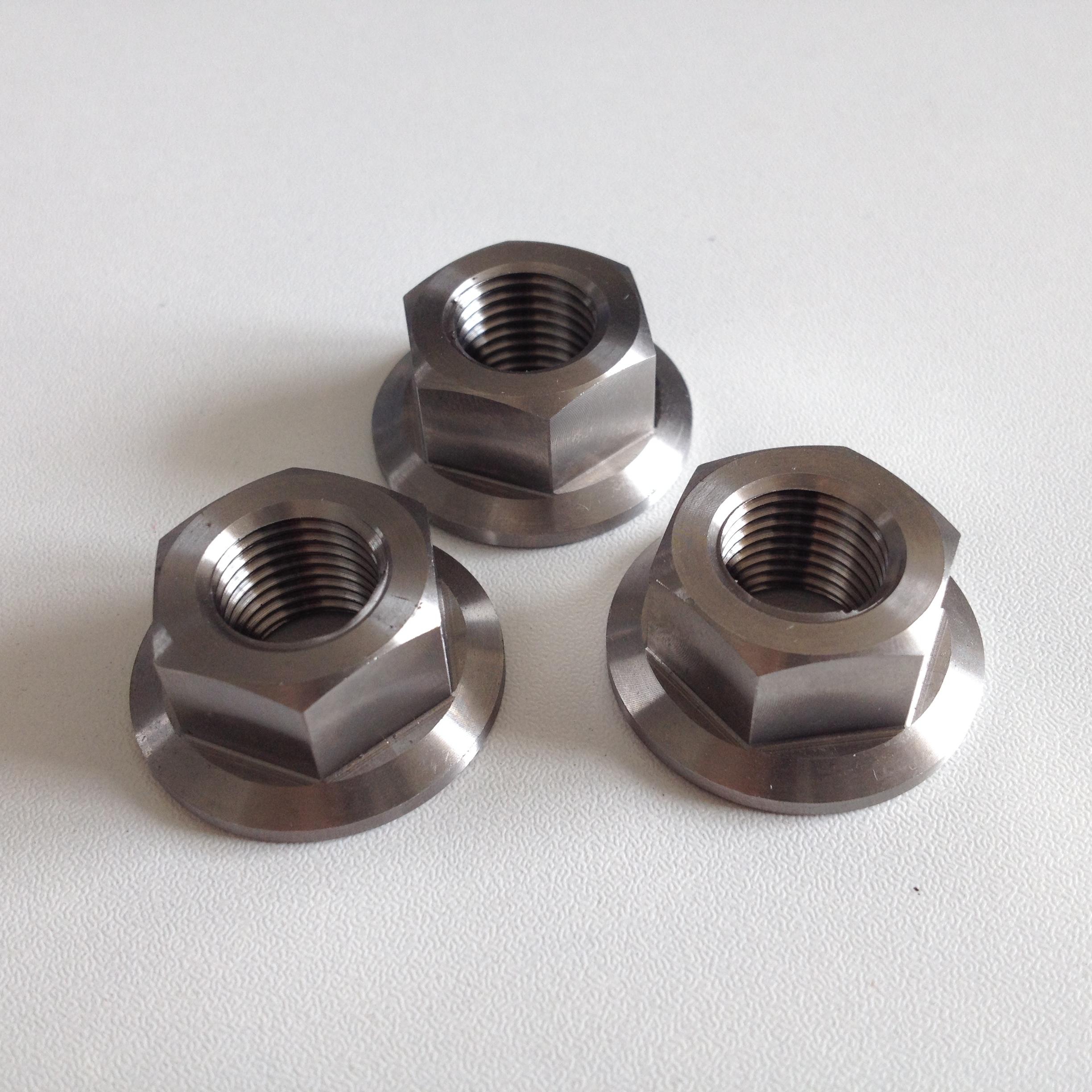 Definition flange nuts
A flange nut is a nut that has a wide flange at one end that acts as an integrated, non-spinning washer. These nuts are mostly hexagonal in shape and are made up of hardened steel and often coated with zinc. The flange may be serrated to provide a locking action. Because of the serrations they cannot be used with a washer or on surfaces that must not be scratched. The flange nuts are sometimes provided with a swivel flange which helps in creating a more stable structure without affecting finished product like a serrated flange nut. Sometimes both faces of the nut are serrated, permitting either side to lock.
Stainless steel flange nuts recipe
Flange nuts are designed with a wide flange on one end that acts as a washer and increases the bearing surface. This distributes pressure, which reduces damage and prevents the fastener from loosening. Stainless steel is a strong, corrosion-resistant alloy with excellent resistance to heat. It is used in high-stress, outdoor and corrosive applications.
Threads are standard right-hand and Unified inch coarse series (UNC, Unified National Coarse) or Unified inch fine (UNF, Unified National Fine).
Flange lock nut size refers to its nominal thread diameter. Typically, sizes range from about 1/4" to 1". Size is specified in inches, usually fractional rather than decimal.
Nut width and thickness vary with the size of the flange lock nut.
Flange lock nuts are reusable but only for a limited number of times because the prevailing torque declines each time the nut is used. Always follow the manufacturer's recommendations regarding nut reuse, thread lubricants and torque values. Do not apply standard torque values to prevailing torque lock nuts because the joint may not be tightened to the correct clamping force due to the additional friction of the locking element.