What is the stainless steel wood screw main feature?
Views:0 Author:Site Editor Publish Time: 2019-12-04 Origin:Site
Stainless steel Wood screws are similar to stainless steel machine screws, but the thread on the screw is a special wood screw thread, which can be directly screwed into a wooden component (or part), used to connect a metal (or non-metal) part with a through hole with a wooden The components are fastened together. This connection is also a detachable connection.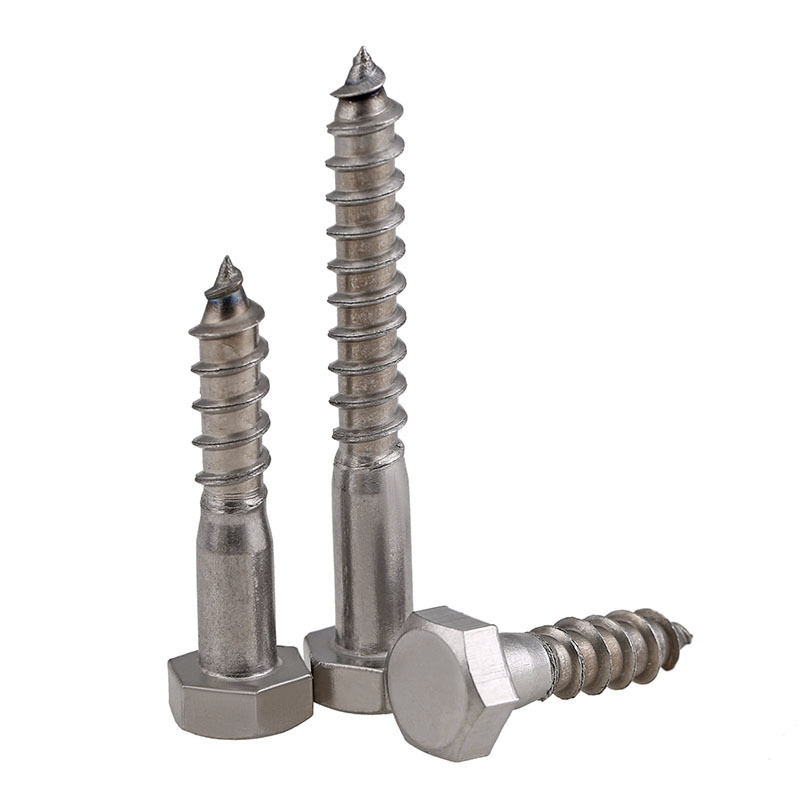 Main feature
The advantage of wood screws is that the consolidation ability is stronger than nailing, and it can be removed and replaced, which does not hurt the wood surface and is more convenient to use.
This is a nail specifically designed for wood, which will be embedded very firmly in the wood. If the wood is not decayed, it is impossible to pull it out, and even if it is forcibly pulled out, it will bring out nearby wood. One more thing to note is that the wood screws must be screwed in with a screwdriver. Do not knock in with a hammer, it will damage the surrounding wood.
The wood screw tool screwdriver is used as the loading and unloading tool. The shape matches the shape of the wood screw head, and there are two types: a cross and a cross. In addition, there is another special screwdriver for bow drills. Convenient and labor-saving.