What is hex cap screw
Views:3 Author:Site Editor Publish Time: 2018-04-24 Origin:Site
Screw is an indispensable industrial necessity in daily life: such as camera, eyeglass, clock, electronic, etc. General screws for television, electrical products, Musical Instruments, furniture, etc. Among the many kinds of screw families, the easiest to ignore and confuse is hex cap screws.
Hex cap screw definition
Hex cap screw is a hexagonal head shape screw with a flat and washer faced bearing surface under the head. Heavy hex head cap screw is a screw type with a larger screw head and head bearing area.
Hex cap screws vs hex bolts
There are different material options for hex bolt and hex cap screw: Hex bolts shall conform to ASTM A307, Grade A steel. For heavy hex bolts, it shall conform to ASTM A 307, Grade B. Hex cap screw shall conform to ASTM A307, ASTM A449, ASTM A354 GRADE BD or SAE J429.
The bearing surface under the head of hex cap screw is flat and washer faced with thickness around 0.015 in to 0.035 in depends on the diameter of the screw.
It's permissible to have die seam on the body of hex bolt within the specified tolerance values.
As a summary, hex cap screws are generally used in more precise applications due to better dimensional properties. Hex bolts are used in construction works and generally intended to be used with a nuts.
Types of hex cap screws
The fact that there are many to choose from may make you think that picking the best one is difficult, but you only need a rudimentary knowledge of each for you to do so. Some of the most common types of cap screws you can use these days include:
<FLAT HEAD CAP SCREWS>
The flat head cap screws are designed to have a thin, level head. They could have a slot or Philips type screw on the head. These types of screws are usually ideal for when you need the fastener to be flush with the surface into which you are placing it. For this reason, they are usually best used in situations where you would want there to be no protrusions from the surface.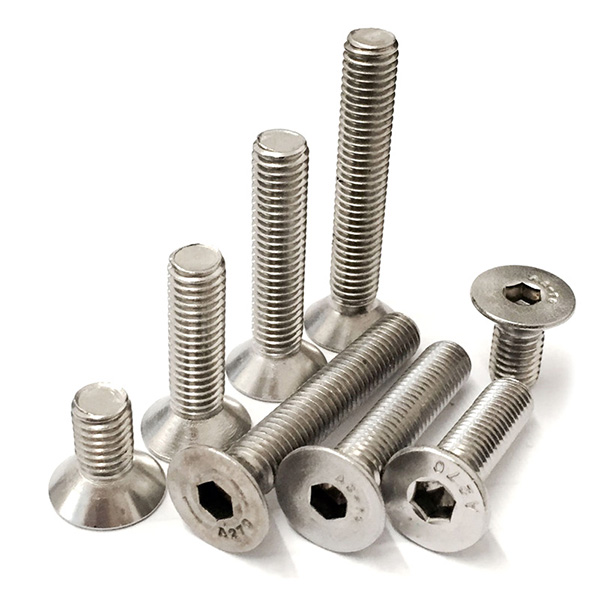 <HEX HEAD CAP SCREWS>
These are some of the most common types of cap screws. As the name suggests, their heads are designed to have a hexagonal shape. When selecting the hex head cap screws, it is usually wise to find out exactly how much force the fastener will be subjected to. This makes it easier to figure out which size to get, as well as which material to order the screw in.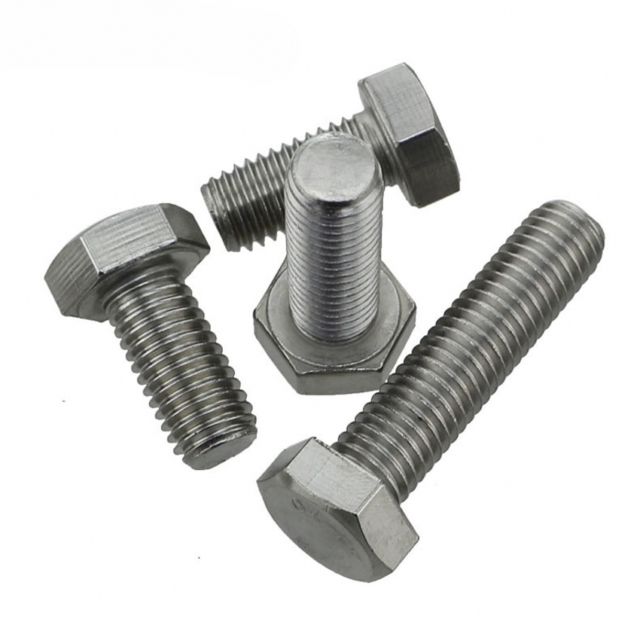 <ROUND SOCKET HEAD SCREWS>
The round socket head screws have a smooth round head. They can either be high or low, which refers to the size of the head. The low round socket head screws have a head that is nearly flat, while the high ones are more protruding.
These types of screws are most used to put electronics together. They are usually very tough and can be used as security fasteners as well. Without the use of proper equipment, they can be difficult to install and remove.