The United States has imposed 10 percent tariffs on $300 billion in Chinese imports.
Views:0 Author:Site Editor Publish Time: 2019-08-05 Origin:Site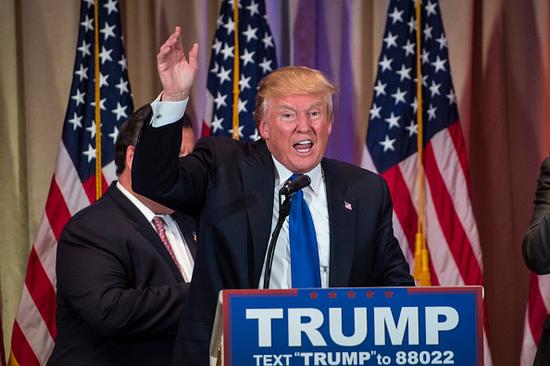 According to xinhua finance New York, US President Donald trump said through social media on the afternoon of August 1 that the us will impose 10 percent tariffs on us $300 billion worth of goods imported from China starting from September 1 this year.However, Mr Trump said he would continue to have constructive talks with China on a comprehensive trade deal and that the future of the two countries would be very bright.
The dow Jones industrial average fell more than 300 points in early afternoon trading as Wall Street took a swift dive following trump's latest comments.Among them, from the dow Jones index intraday rise more than 300 to fall more than 300, at one point plunged 600 points.All three major U.S. stock indexes ended the day lower, with the dow down nearly 300 points, or 1.05 percent, the nasdaq down 0.79 percent and the s&p 500 down 0.90 percent.