2205 duplex stainless steel physical and mechanical properties,corrosion resistance
Views:3 Author:Site Editor Publish Time: 2019-10-14 Origin:Site
一,2205 duplex stainless steel physical and mechanical properties:
Density: 8.0 g/cm3.



2. Tensile strength: ob2620Mpa.
3. Yield strength: σ0.2>450Mpa.
4. Elongation: δ225%.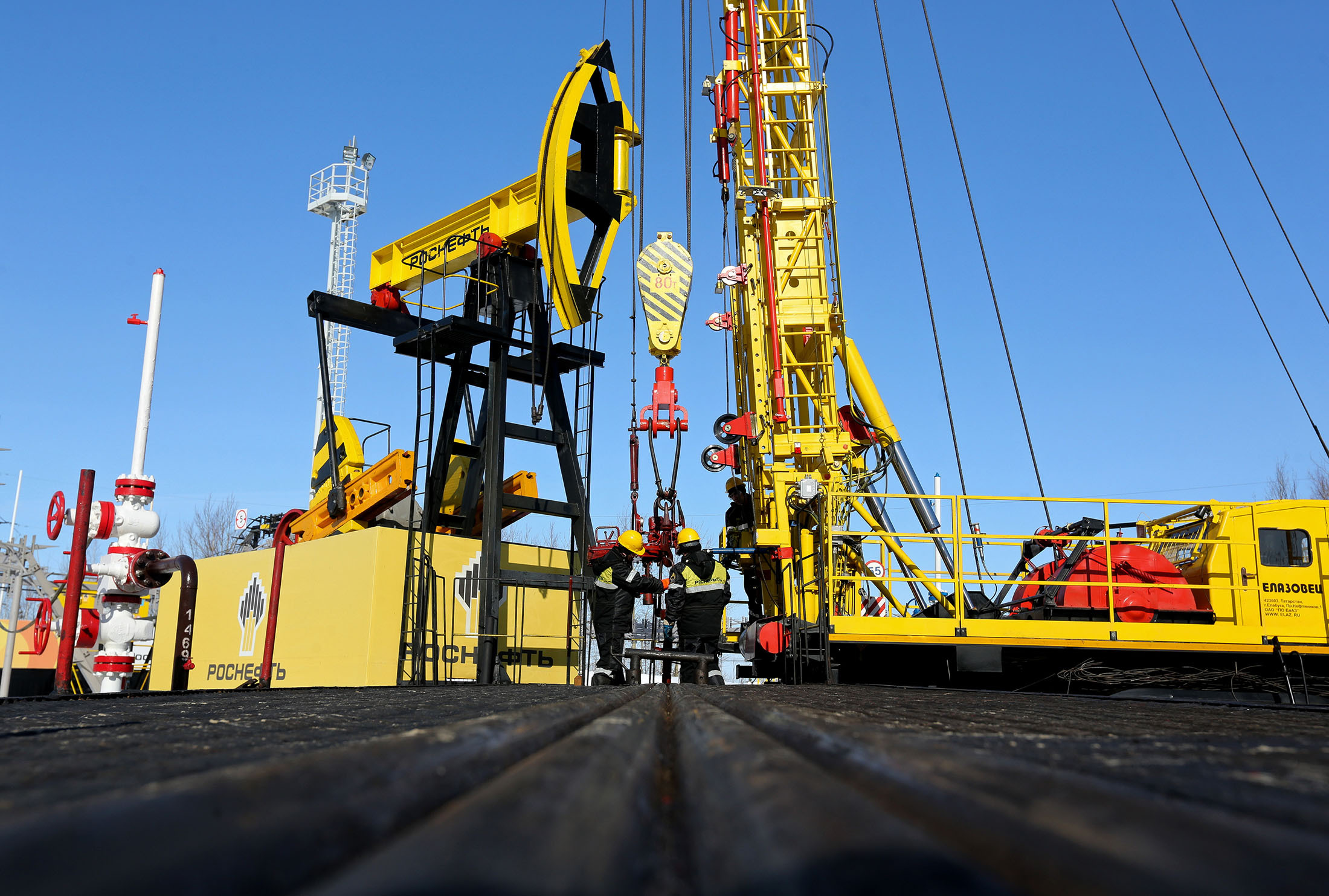 二, 2205 duplex stainless steel corrosion resistance:
1. Uniform Corrosion: Due to the chromium content (22%), molybdenum (3%) and nitrogen content (0.18%) of 2205 duplex steel, the corrosion resistance of 2205 is better than 316L and 317L in most environments.
2. Local anti-corrosion: The content of chromium, molybdenum and nitrogen in 2205 duplex steel makes it highly resistant to pitting corrosion and crevice corrosion in oxidizing and acidic solutions.
2. Stress corrosion resistance: The two-phase microstructure of 2205 duplex steel helps to improve the resistance to stress corrosion cracking of stainless steel. Chloride stress corrosion occurs in austenitic stainless steels in the presence of certain temperatures, tensions, oxygen and chlorides. Since these conditions are not easily controlled, the use of 304L, 316L and 317L is limited in this respect.
4, anti-corrosion fatigue: 2205 dual-phase steel's high strength and corrosion resistance make it has high corrosion fatigue strength. Processing equipment is susceptible to corrosive environments and loading cycles, and the 2205's features are ideal for such applications.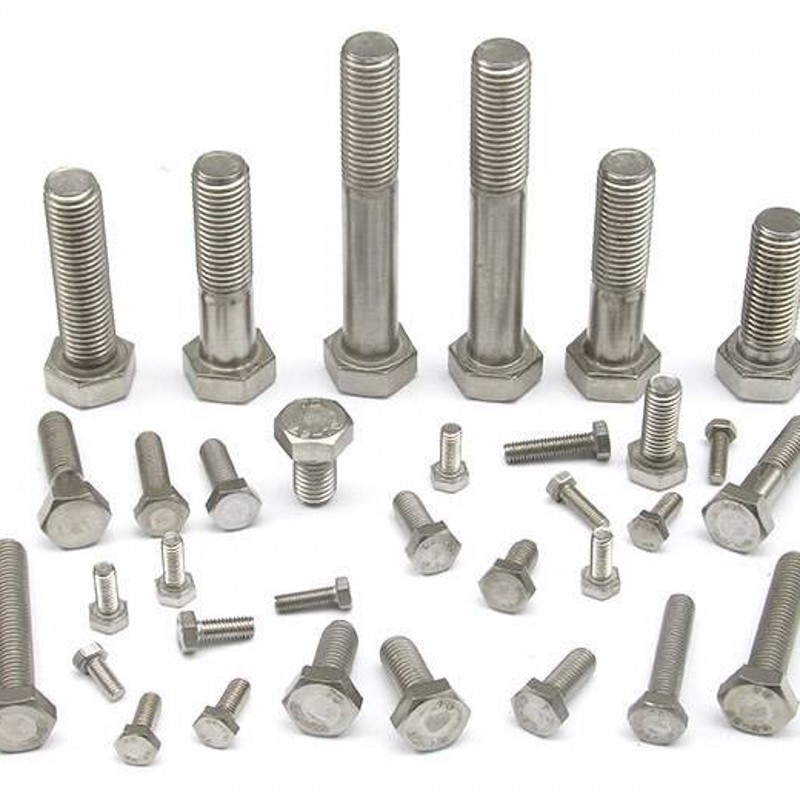 Welcome to Goshen hardware , we can provide 2205 duplex stainless steel bolt ,nut ,screw and threaded rod , and have many size stock, welcome to ur inquiry.